Hotline – You Are Mine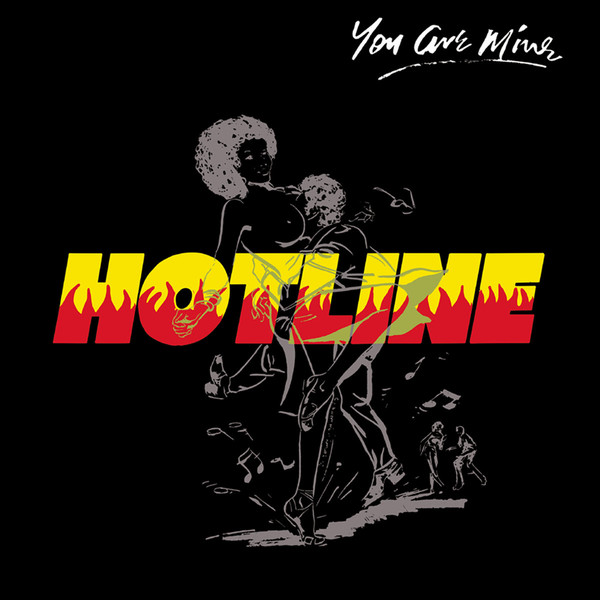 Jamwax, in conjunction with Happy Milf Records, are proud to re-release the Nigerian boogie / synth-funk bomb, Hotline's 'You Are Mine'. This six-shooter packs no duds.
Exclusively licensed from the band. 'You Are Mine' was recorded at Decca studios in Lagos, in 1986. This edition is remastered and comes with liner notes and exclusive photos from Hotline's personal archive.
If you like this you might also like: